2020 President's Award for Excellence: Jim Batchelor and Arrowstreet Inc.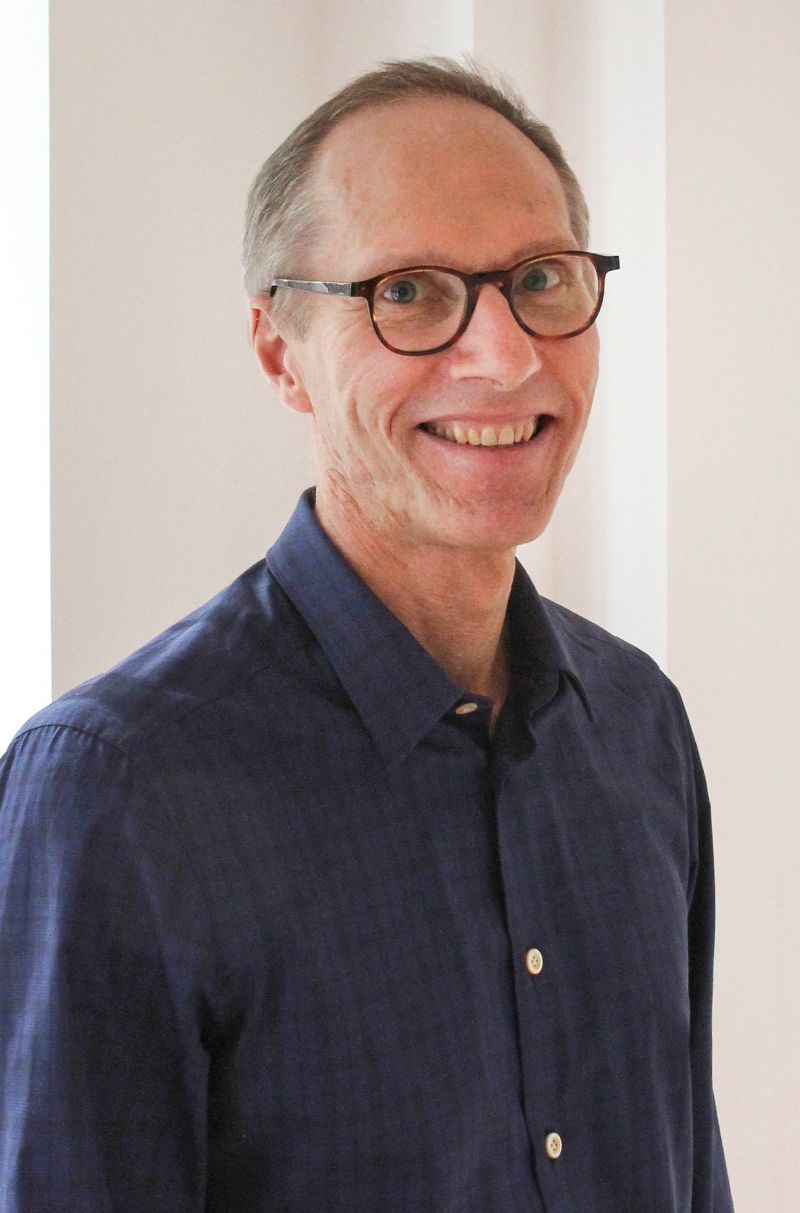 The Boston Preservation Alliance is pleased to present our 2020 President's Award for Excellence to Jim Batchelor FAIA and Arrowstreet Inc. As a Boston-based architecture and design firm, Arrowstreet has been energizing and revitalizing forgotten neighborhoods in and around Boston since the early 1960s.
"Conceiving innovative and engaging ways to breathe new life into old buildings and to insert bold,  community-focused new designs into long-vacant parcels has been a hallmark of Jim Batchelor and Arrowstreet for decades." Says Greg Galer, Executive Director of the Boston Preservation Alliance. "The firm has demonstrated that thoughtful design and planning is integral to successful neighborhoods and their organizations."
Jim Batchelor joined Arrowstreet in 1974, drawn to the firm's pioneering community engagement-based planning, which originated in their competition-winning design of the Boston Architectural College in the Back Bay. Arrowstreet and Jim Batchelor have continued to design in response to the diverse voices and unique needs of the communities they serve. 
Jim's work demonstrates his passion for enlivening neighborhoods and organizations through design. In 2004, he led Arrowstreet's Artists for Humanity Epicenter, which inspires an entrepreneurial youth arts employment program while creating the first certified LEED Platinum building in Boston. 
Arrowstreet remains committed to the essential value restoration and adaptive reuse brings to neighborhoods. The Hyde Square Task Force Youth Community Development Center, the Edward W. Brooke Charter School in Mattapan, Congress Square, and the Codman Square Health Center reimagine existing spaces to meet the evolving, diverse needs of urban communities.
Jim Batchelor notes, "This recognition, in these times, serves to renew our commitments to engaging with all who make our city—the physical place and the community of people—the best it can be."
2020 Preservation Achievement Award Winners
If you or your company are interested in supporting our mission and honoring the winners by sponsoring the awards, contact us at awards@bostonpreservation.org. We thank you for your steadfast support.