2020 Preservation Achievement Winners
Preservation takes many forms and requires many hands. Individuals, governments, nonprofits, and corporations all play a role in determining what places, and what stories, get preserved for future generations. What lives on is up to us.
This year's cohort of winners shows the resilience of individuals, the versatility of historic buildings, and the importance of storytelling in keeping our histories alive. Preservation takes a village.
Congratulations to our 2020 Preservation Achievement Award winners!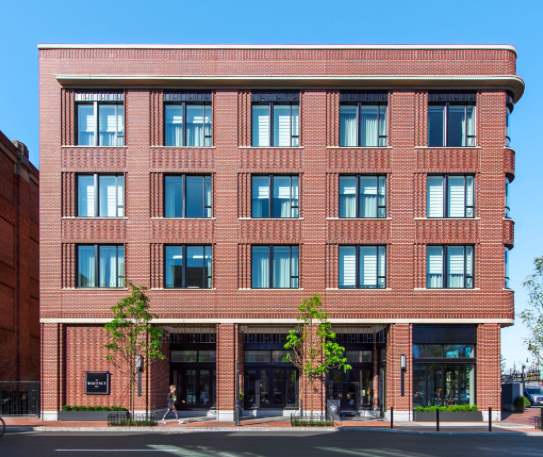 The Whitney Hotel project blends old and new, with a refurbished John Jeffries House and a highly contextual but clearly complementary new addition along Charles Street.
Creative reuse of original elements leaves a stripped-down style exposing long-covered mid-century features such as concrete floors, a sweeping mezzanine, and a bank of original YWCA resident mailboxes.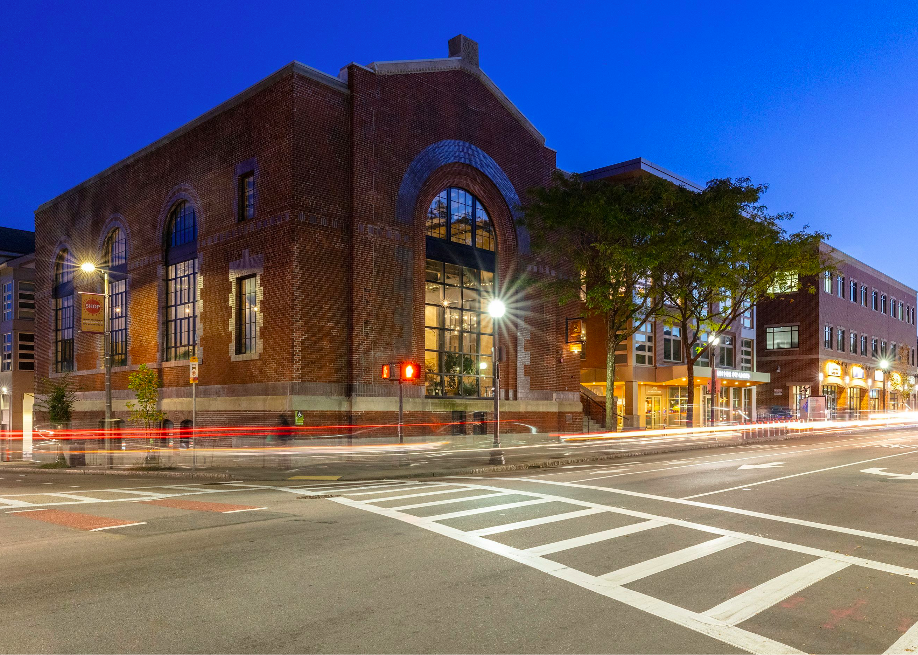 Once a part of the bustling MBTA (and the Boston Elevated Railway before that), the substation in Roslindale was one of seven throughout the city that managed the electric currents that ran the trolleys.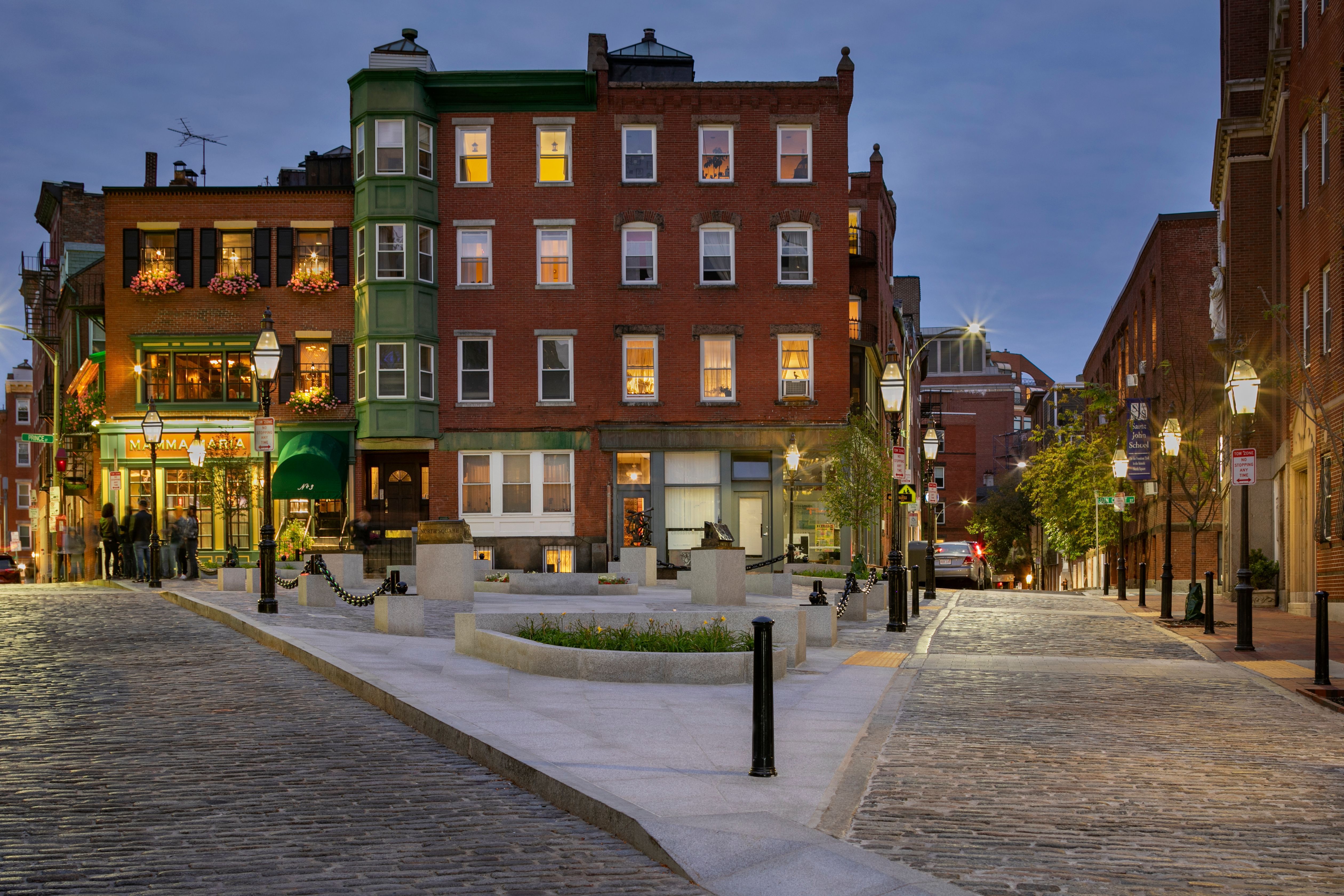 The North Square project was commissioned by the City of Boston to make the square an accessible focal point of the area that would better serve residents and tourists. Four new sculptures were added.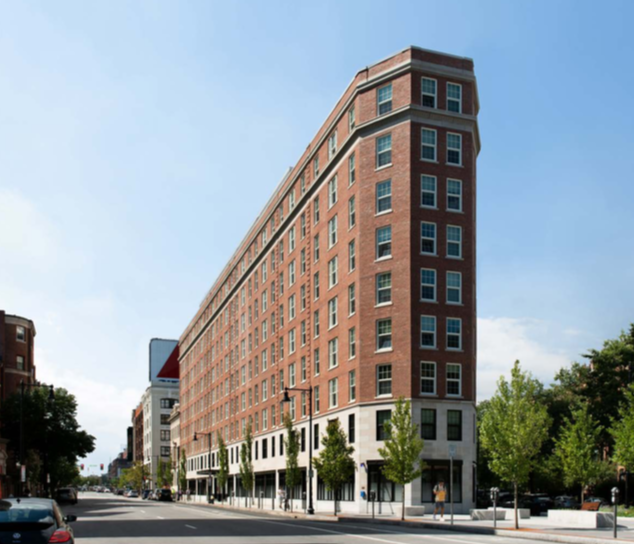 Myles Standish Hall, formerly the Myles Standish Hotel has hosted everything from grand social events to Prohibition era speakeasies. As a dorm for Boston University, notables such as Howard Stern and Martin Luther King, Jr. graced its halls.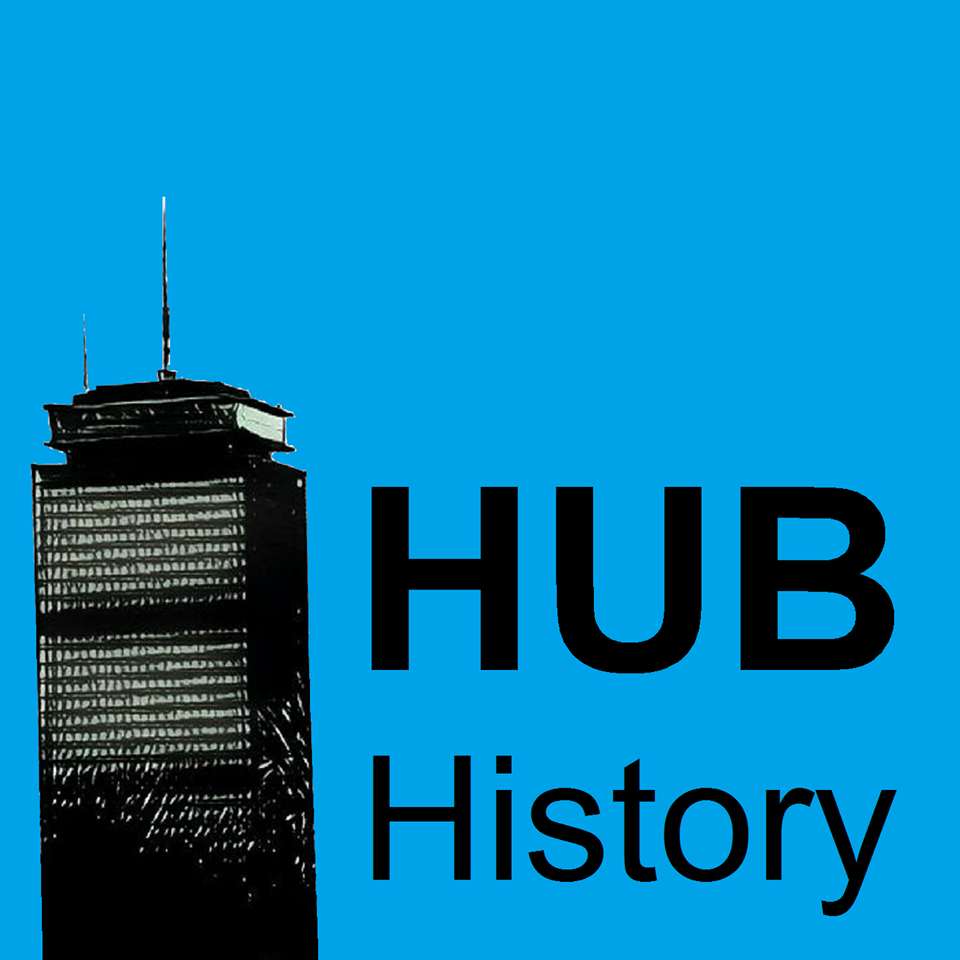 Each episode explores a topic in incredible depth and by demonstrating a wide variety of connections to associated topics and facts. Several hours of research and writing are required to create the thirty-minute to hour-long episodes each week.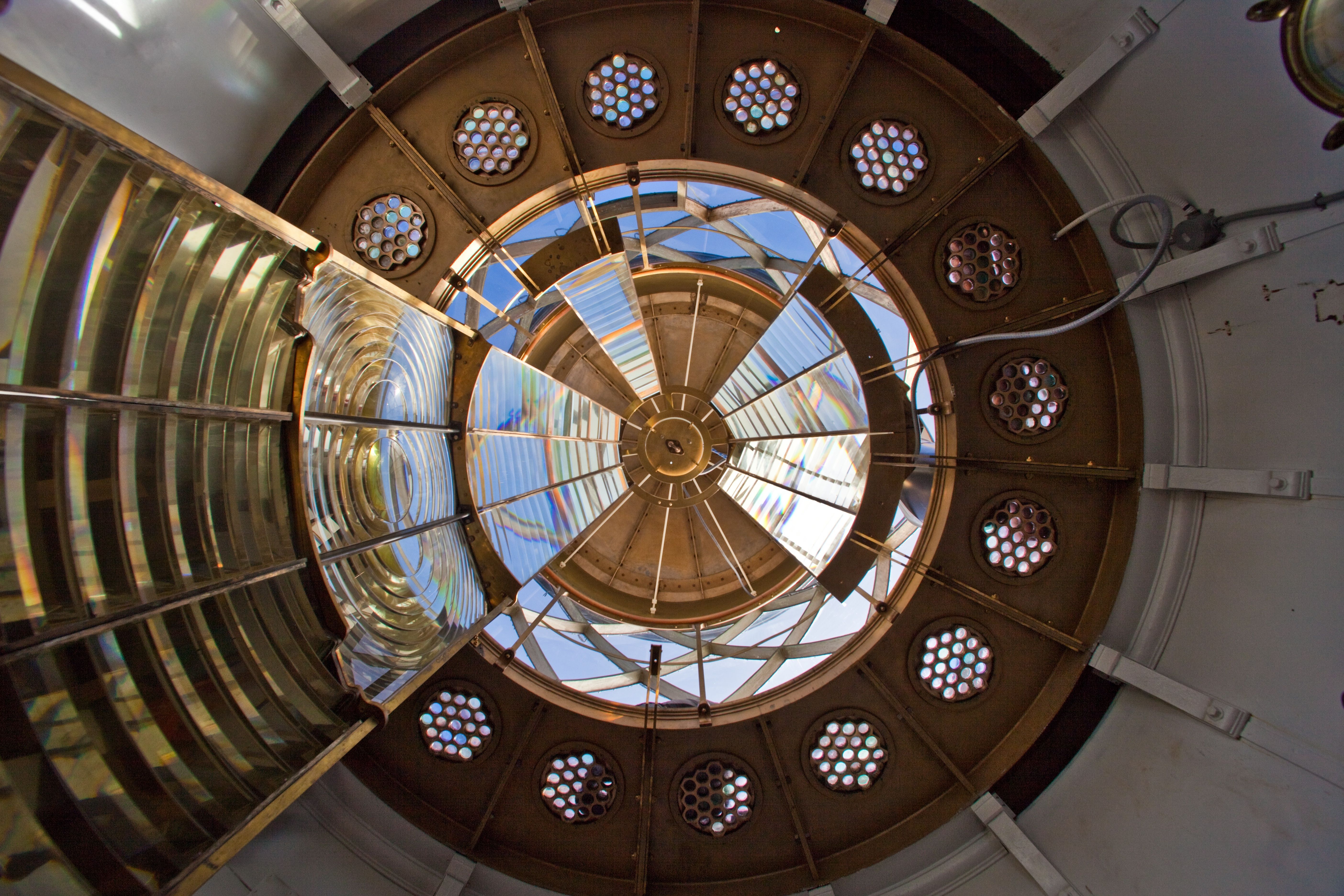 Many of the period materials used were repurposed from lost or renovated antique buildings, steamships, and other lighthouses to enhance the authenticity of the restoration.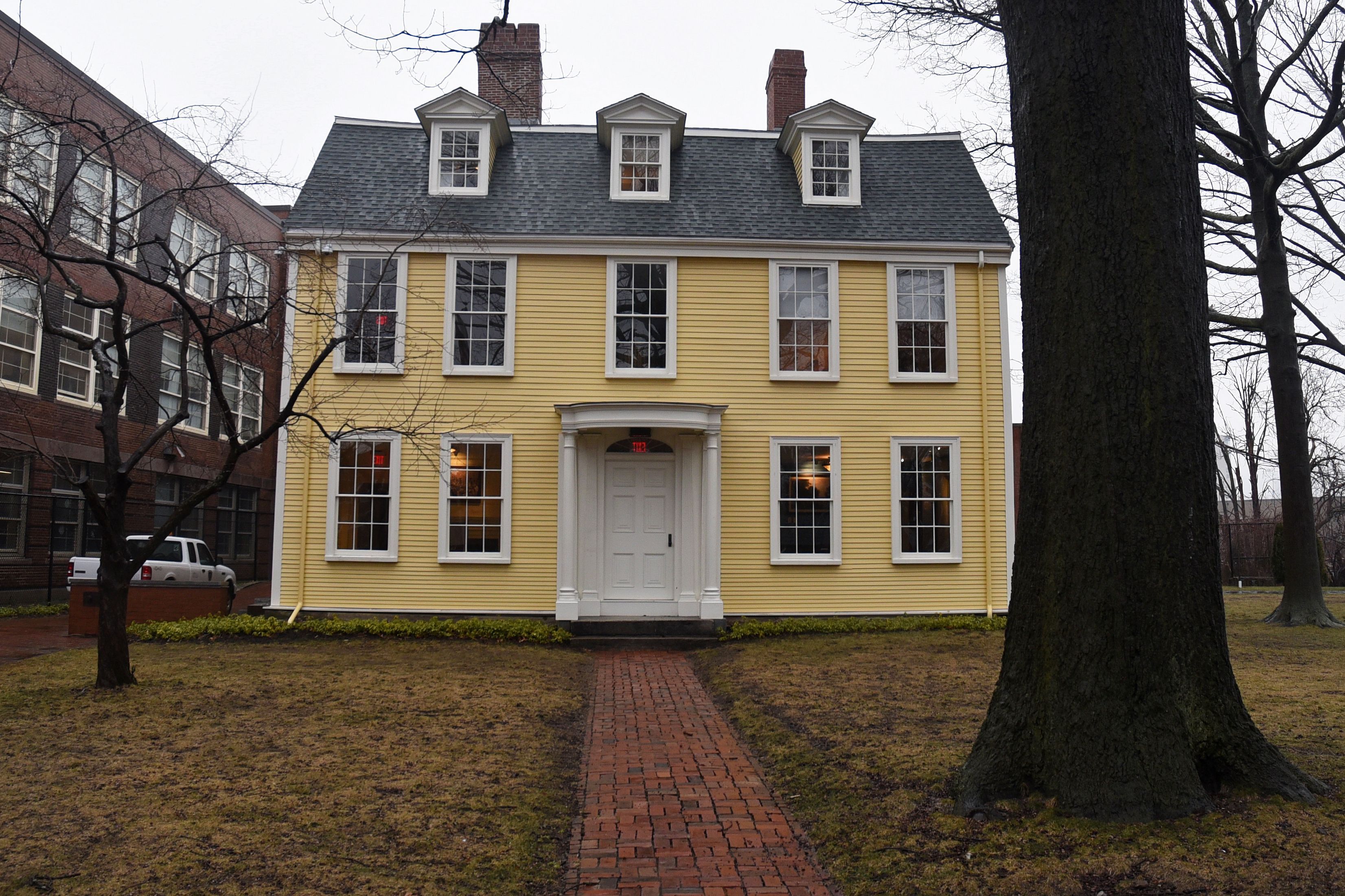 The house was built in 1750 as a parsonage for the First Church in Roxbury. Reverend Amos Adams lived in the house with his family until 1775 when they offered the house to General John Thomas to act as headquarters during the Revolutionary War.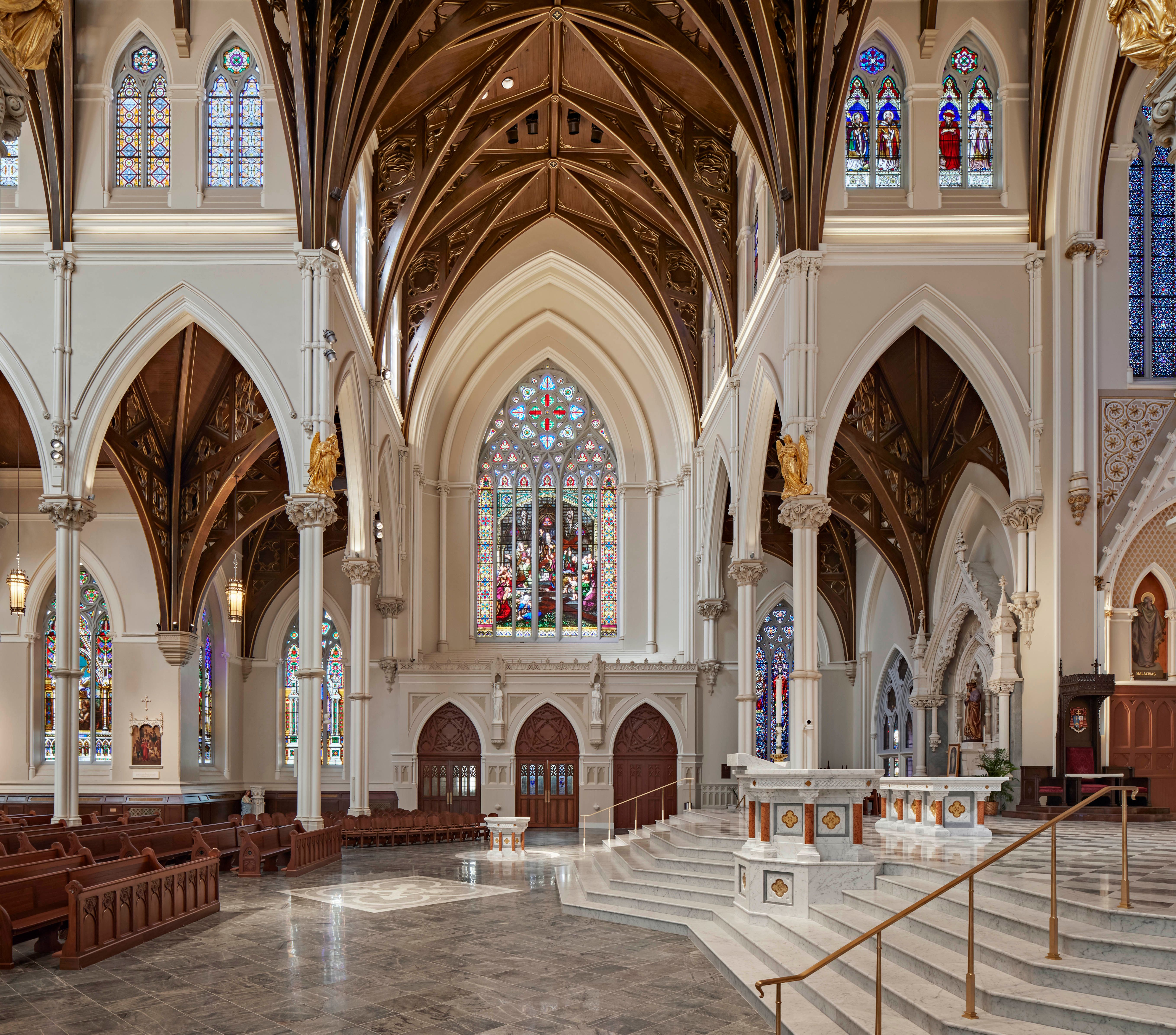 The Cathedral of the Holy Cross stands in the South End like a monument to the history of the Catholic immigrant community. The cathedral sits about a block away from Franklin Square, the site of the first Catholic church in Boston, which was built in 1808.
President's Award for Excellence: Jim Batchelor and Arrowstreet Inc.
Codman Award for Lifetime Achievement Winner: Carl Nold
This year's festivities will be held on Thursday, October 15, 2020. Save the date!
If you or your company are interested in supporting our mission and honoring the winners by sponsoring the awards, contact Elise Couture-Stone at ecouture-stone@bostonpreservation.org. We thank you for your steadfast support.