There is more to the story.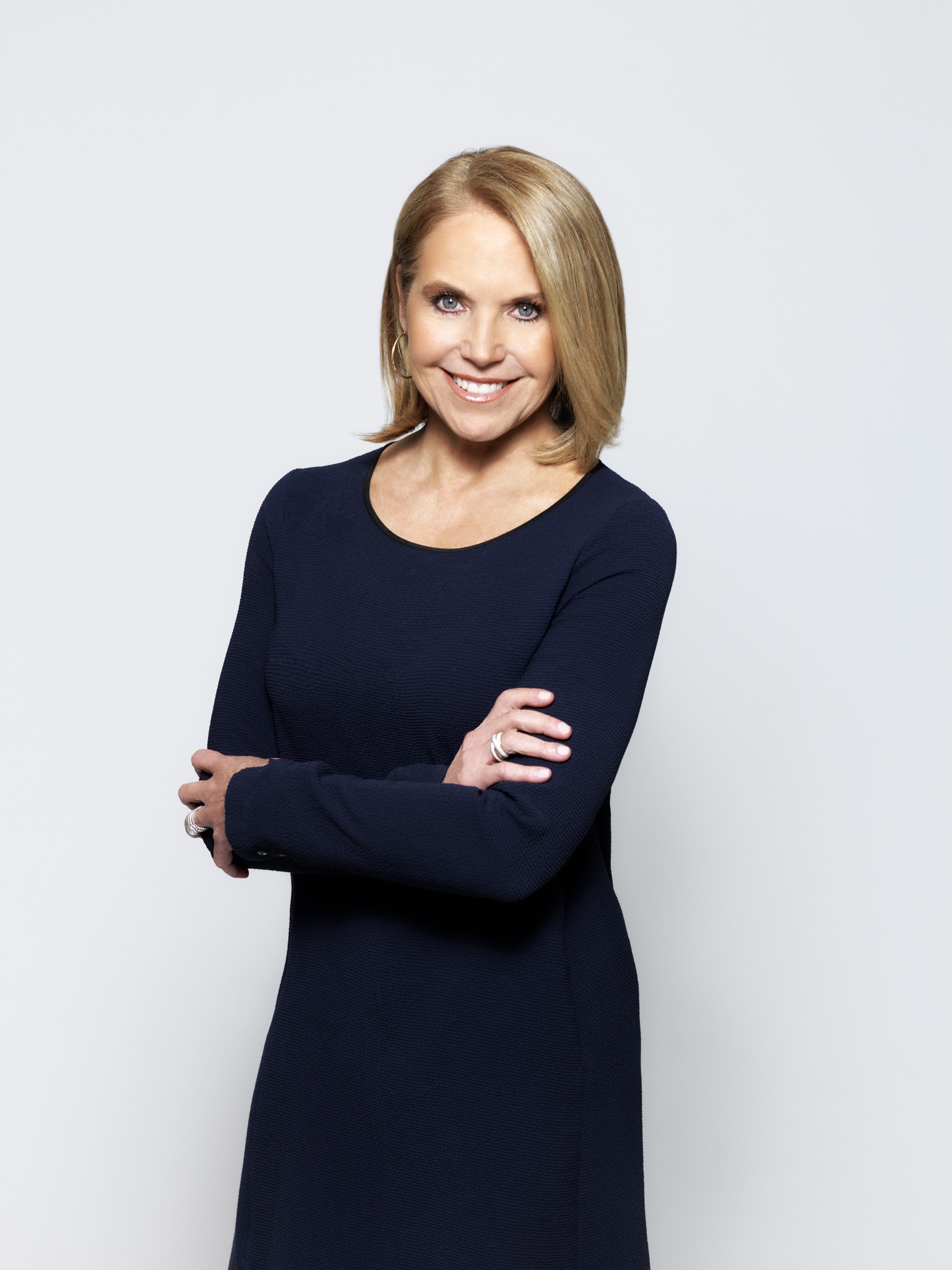 Award-winning Journalist Katie Couric hosted our 2020 Preservation Achievement Awards. If you missed the broadcast, click on the link below to watch it in full. As with any project, place, or building, there is always more to the story. Extended cut films of the award winning preservation projects can be viewed below. Each project team shared their story in their own words. Architecture, preservation, and neighborhoods are so fascinating because of the individual stories we hold of the places we experience. 
Buildings are vessels of memory.  
Support the Alliance    Watch the Broadcast    
Before you scroll down and hear stories of innovative adaptive reuse, battles with the sea, and neighborhood pride, watch the extended interview between Katie Couric and Jim Batchelor, recipient of our President's Award for Excellence.
Bestowed annually since 1988, the Preservation Achievement Awards honor outstanding achievements in historic preservation and compatible new construction in Boston. Celebrated for their positive impact on the city's built environment, winning projects are looked upon as models for future preservation work. We believe that creating a better future for Boston lies in preserving its past.
If you are inspired by the films and wish to help the Alliance advocate for a better Boston, consider giving today so we can continue to promote, protect, and preserve the city we all love.
Don't be shy. Every gift helps create and uncover more stories. 
Produced by Liz Page Associates