2019 Preservation Award Winners
Congratulations to our 2019 Preservation Achievement Award winners!
2019 Preservation Achievement Award Winners: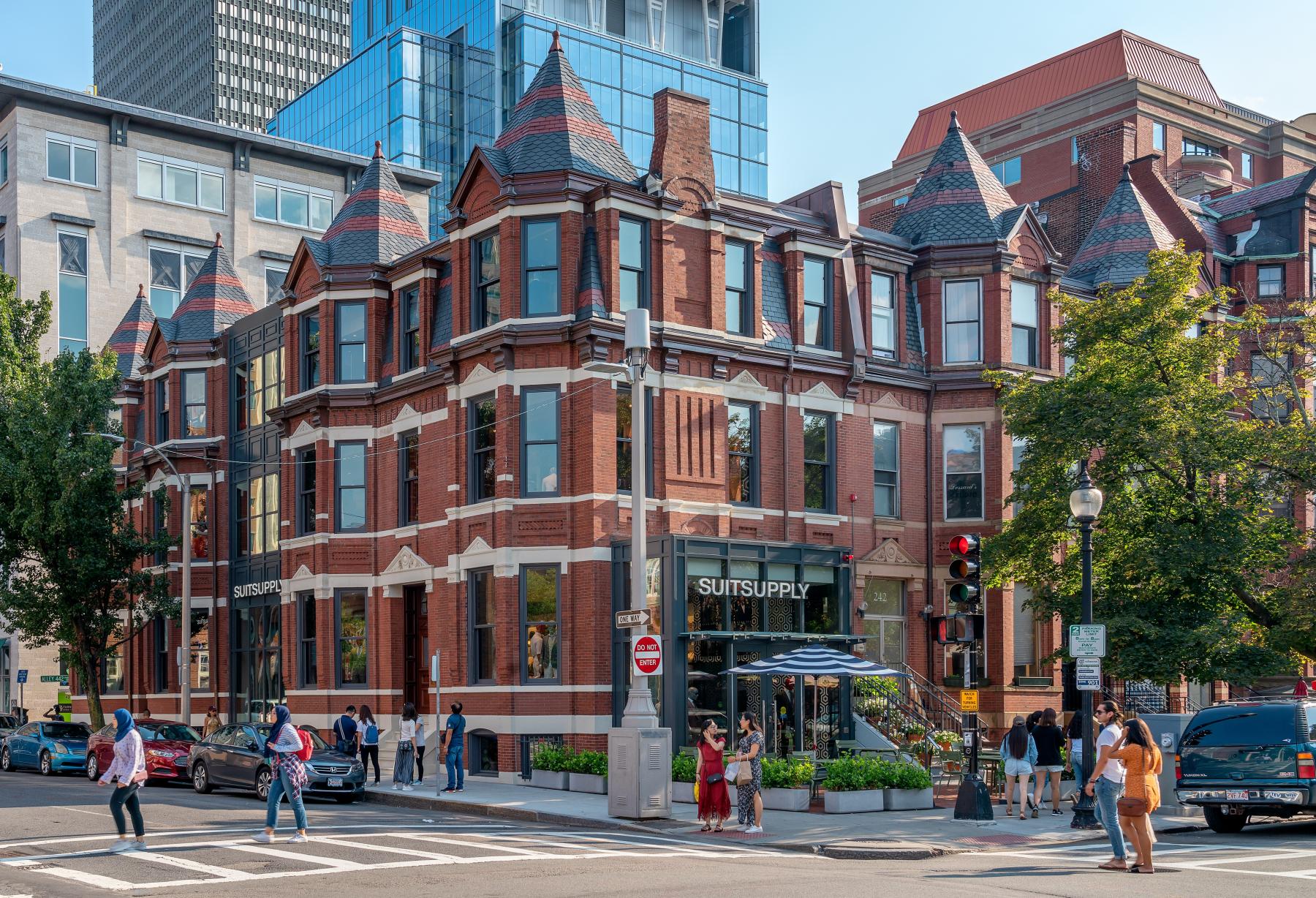 Throughout the project, details were restored in a way to reflect the skilled craftsmanship of the building and a sensitivity to harmonizing the necessities of new with the much-needed repair of the old.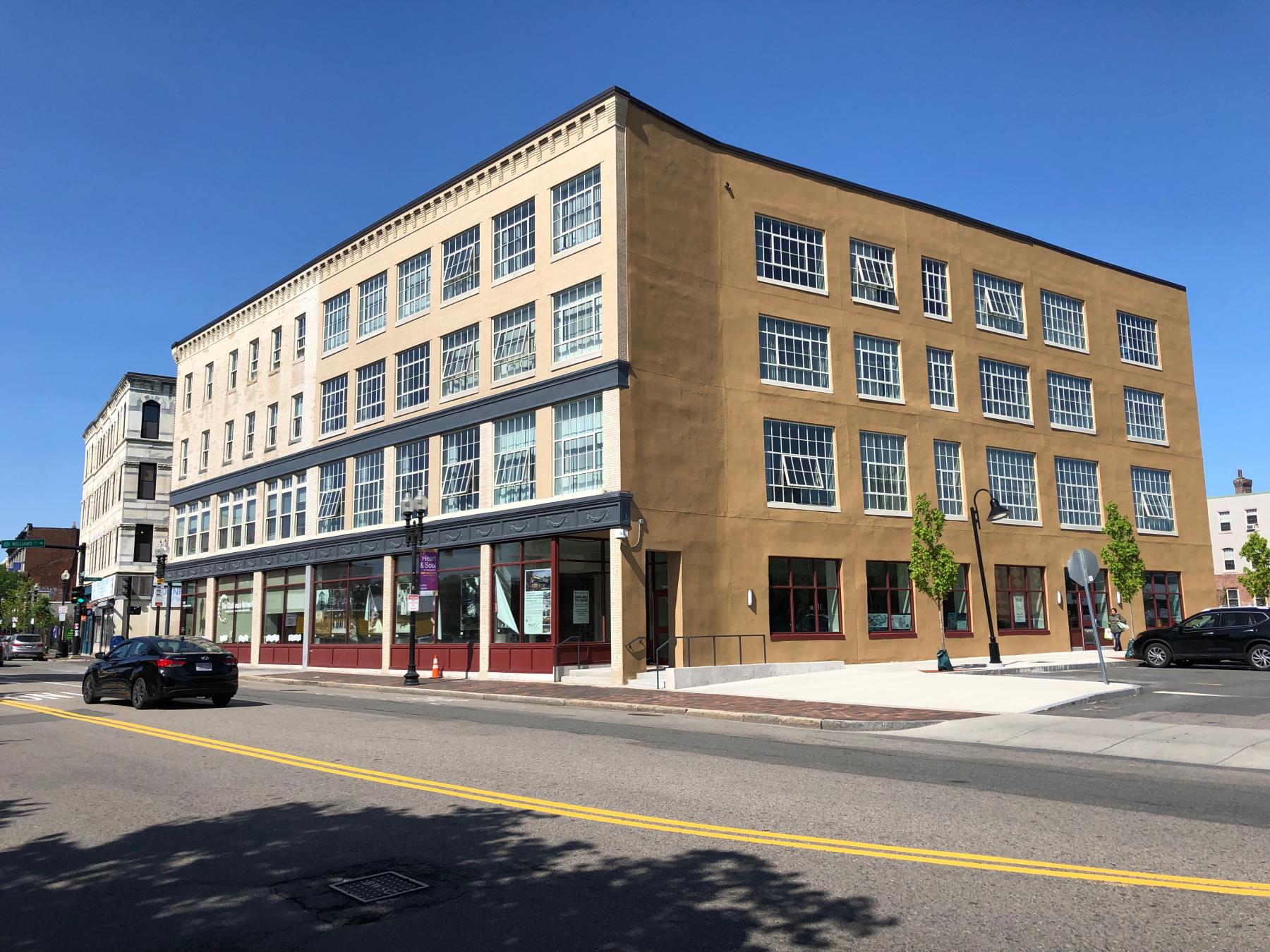 The team carefully examined the historic integrity of 2101 Washington Street to preserve the two viable elevations and to use an architectural language compatible with the building and its surroundings.
Boston University Dahod Family Alumni Center
The result of this renovation and transformation is an iconic building that serves as a gathering place for students and alumni at the heart of the campus while continuing to contribute to the history and character of the historic district.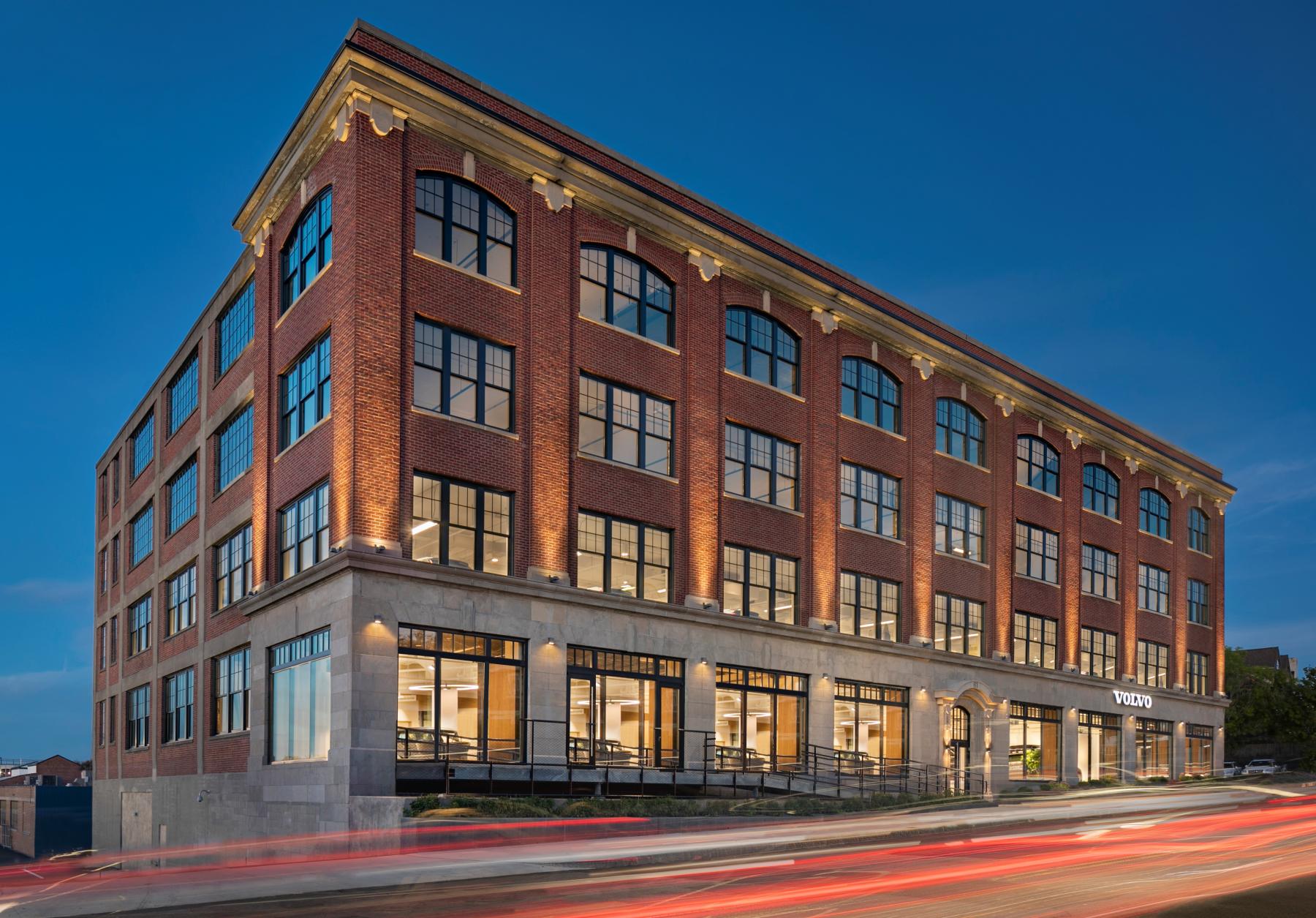 The reuse of Boston Volvo proves that old buildings can frame new products in an interesting juxtaposition, creating a successful showroom while preserving the historic fabric.
HBI's focus was to celebrate how each of the previous owners influenced the property over the centuries while once again adapting the property to meet today's needs. With the brilliant idea of collaboration focused on urban farming, HBI has created a new, educational community hub.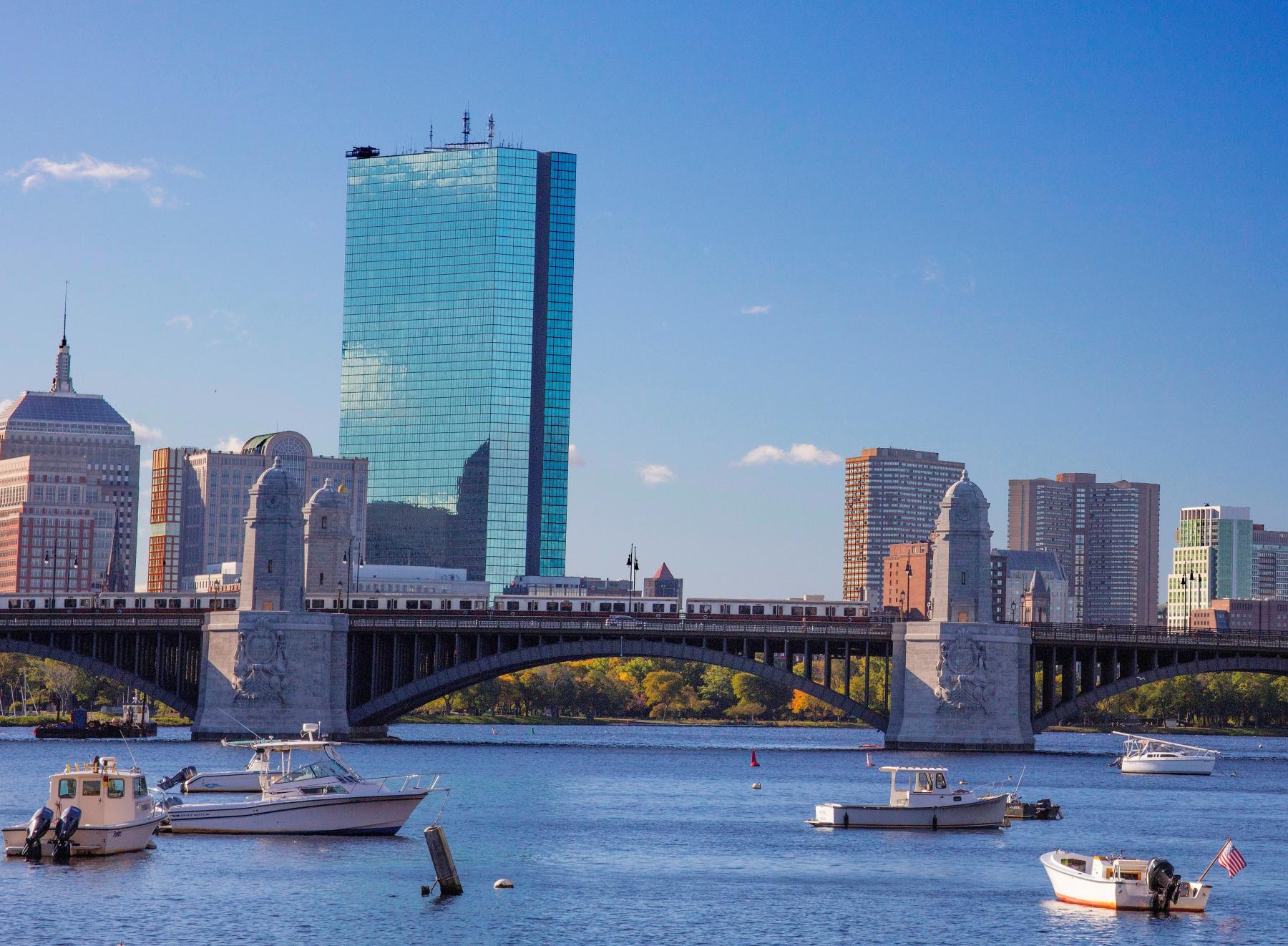 The project team analyzed and categorized every element of the bridge into three tiers of historic significance: critical, significant but less critical, little /no historic value. They then painstakingly worked to restore as much original fabric of the bridge as they could while stabilizing the structure for the next 100 years and meeting modern needs.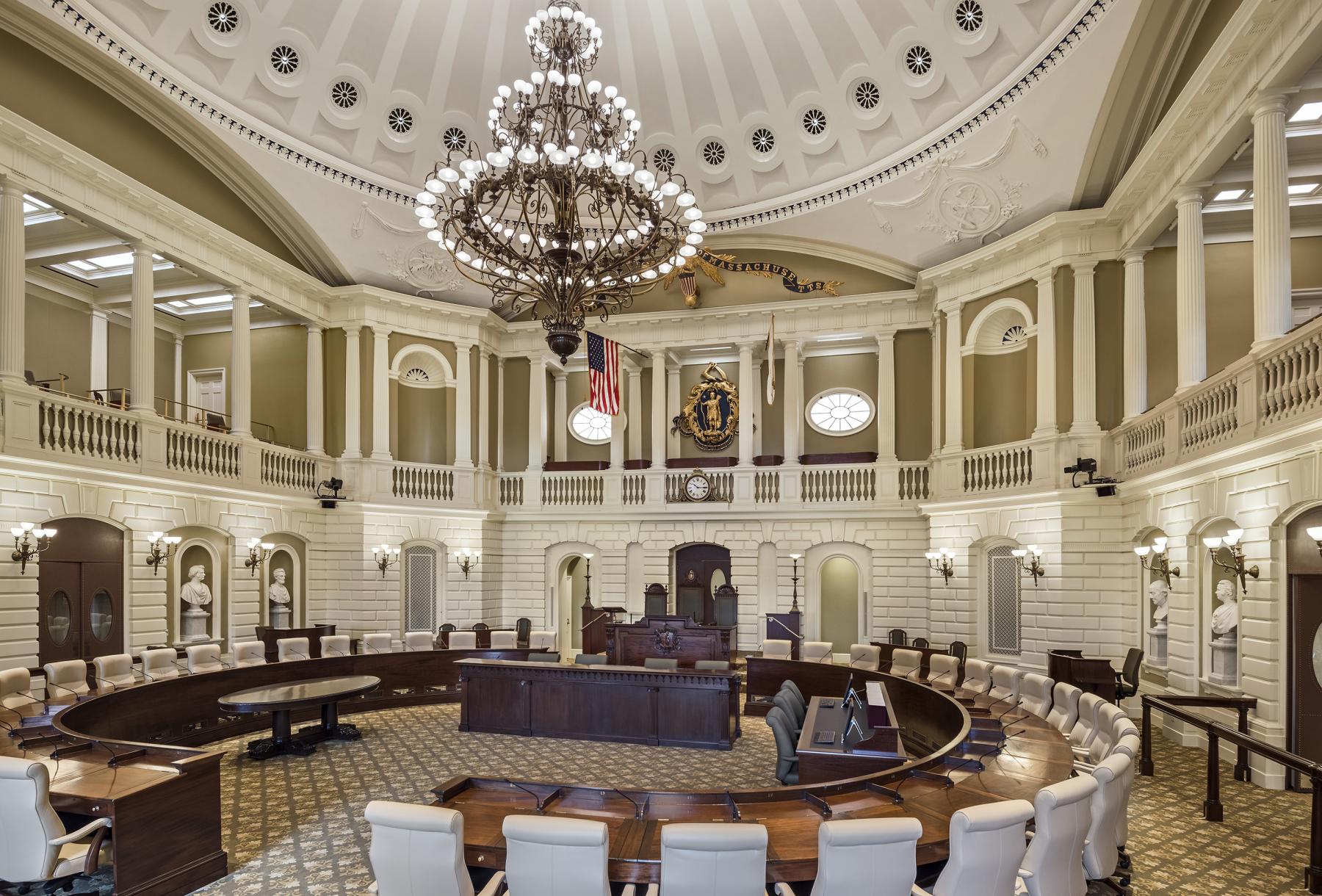 The team expertly modified this historic space to meet today's needs while preserving historic character and fabric.
2019 Stewardship Recognition: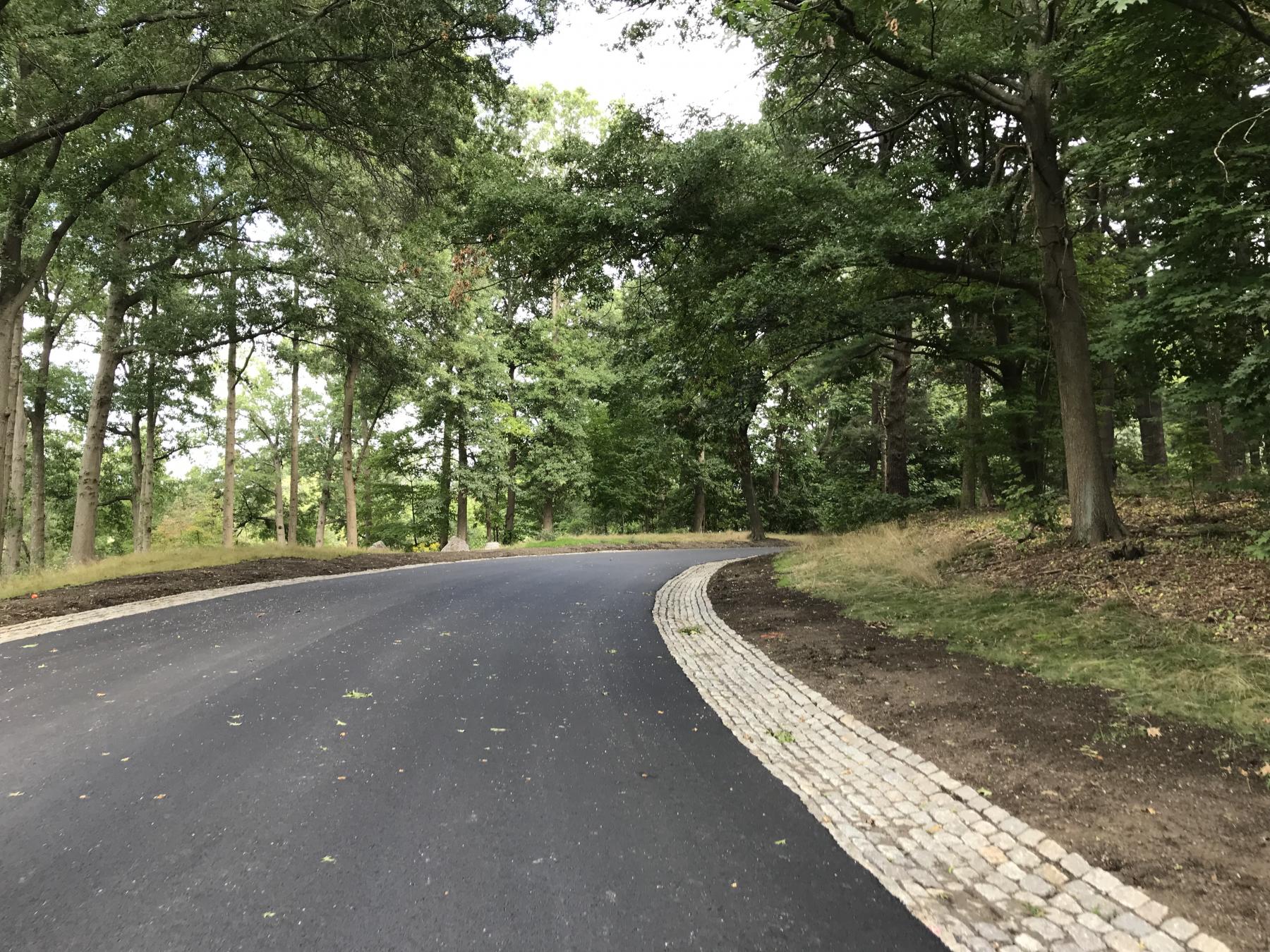 This project has reconnected the park with the many surrounding communities by making entryways more inviting to pedestrians and removing maintenance traffic from pedestrian and cyclist pathways.
2019 Codman Award for Lifetime Achievement:
2019 Codman Award for Lifetime Achievement: Andrea Gilmore
2019 President's Award for Excellence:
2019 President's Award for Excellence: Larry Curtis and WinnCompanies