2019 Codman Award for Lifetime Achievement: Andrea Gilmore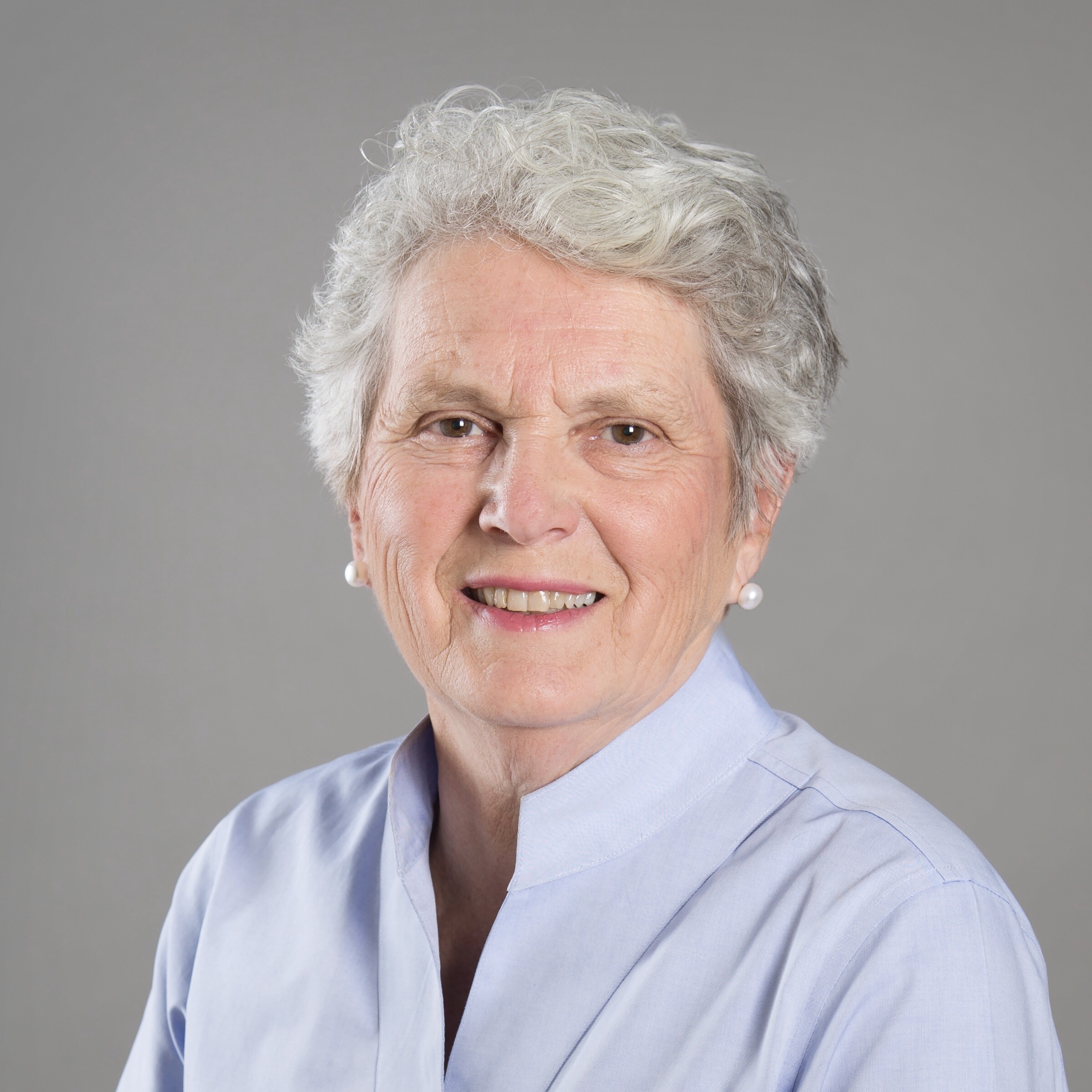 The Boston Preservation Alliance is proud to bestow our 2019 Codman Award for Lifetime Achievement upon long-time friend and preservation partner, Andrea Gilmore. The Codman Award recognizes outstanding and career-long contributions to historic preservation and conservation in Boston.
For twenty years Andrea served as Director of Building Conservation Associates (BCA), a consulting firm that specializes in both the technical and historical aspects of restoring buildings and works of art. She established BCA's New England office in 1994. Andrea's keen eye, technical knowledge, and practical approach benefit each of us through the hundreds of historic buildings she's helped preserve that help define each of Boston's unique neighborhoods. She's championed and been recognized, respected and her advice heeded to foster the stewardship from which we've all benefited.
A graduate of the Columbia University Graduate School of Architecture, Planning, and Historic Preservation, active in the leadership of our sister organization Historic Boston Inc., Andrea has also co-authored "Paint in America: The Colors of Historic Buildings." Her experience is extensive: Architectural Conservator at the Cultural Resources Center of the National Park Service then at Historic New England where she became Director of the Conservation Center at Historic New England until 1994. She was also an adjunct professor at the Historic Preservation Program of Boston University's Department of American and New England Studies. Andrea continues to serve as an advisor to the BCA in retirement.
As a leader in the preservation community and an inspiration for women in preservation trades, Andrea's contributions throughout her career leave a legacy through the places she's preserved, the students she's mentored, and the colleagues she's inspired. The Boston Preservation Alliance recognizes her commitment with our Codman Award for Lifetime Achievement. 
2019 Preservation Achievement Award Winners
Previous Codman Award for Lifetime Achievement Winners:
2012 — Richard J. Bertman
2010 — Dr. Judith Selwyn
2007 — Paul McGinley
2006 — Joe and Susan Park
1997 — Robert G. Neiley
1990 — Henry Lee
1988 — Stephen Coyle