6:00 pm. October 15, 2020. Virtual and open to all.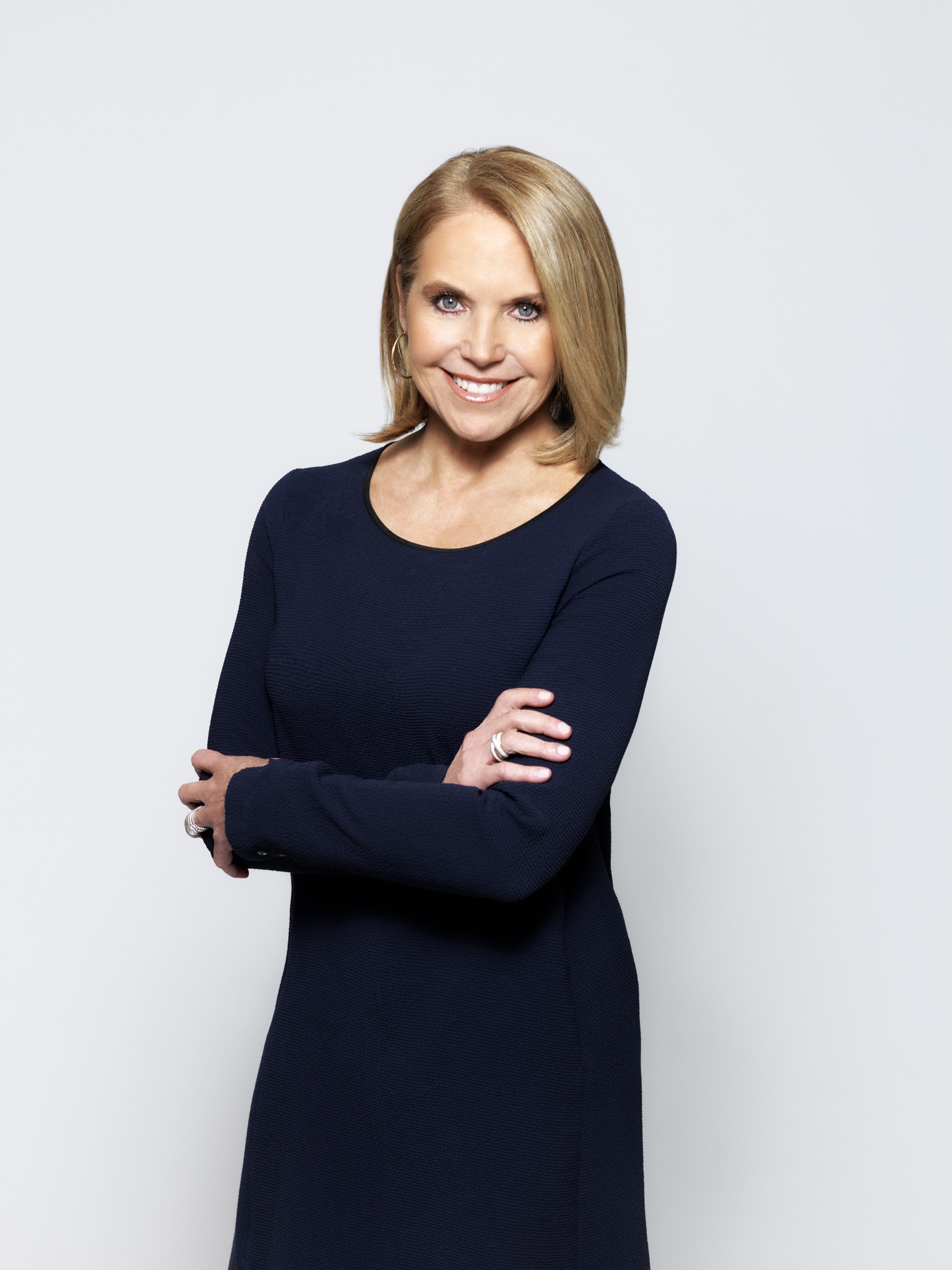 The evening will be hosted by award-winning Journalist Katie Couric and include stunning visual narratives of this year's outstanding projects that reveal there is always more to the story. 
Register Today     Sponsor the Awards
Join us October 15 for our 32nd Annual Preservation Achievement Awards
This virtual event is open to all. Learn more about us, our work, and Boston Preservation successes.
There is more to the story.
Bestowed annually since 1988, the Preservation Achievement Awards honor outstanding achievements in historic preservation and compatible new construction in Boston. Celebrated for their positive impact on the city's built environment, winning projects are looked upon as models for future preservation work. We believe that creating a better future for Boston lies in preserving its past.
The event is free, but if you are able, we encourage you to support our work with an amount you are able to give.
$40 | Attend and receive a one-year Young Professionals Membership (Under 40)
$60 | Attend and receive a one-year Individual Membership
$100 | Attend, receive a one-year individual Membership, AND access to unique post-event networking with leaders in the preservation, design, construction, and commercial real estate industries. 
Register Today     Sponsor the Awards
Event Schedule:
5:30–6:00 | Premier Sponsor Pre-reception
6:00 | The Main Event
6:55ish | Virtual Networking with flexibility to roam from room-to-room
Produced by Liz Page Associates